One of the most recent competitors on America's Got Talent came back and once again dazzled the judges.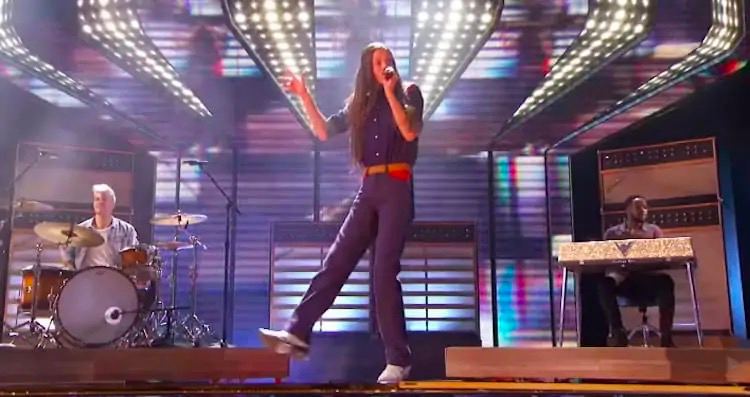 You may be familiar with Courtney Hadwin if you watched American Idol's prior season. When her audition was aired on television, it soon went viral.
Howie Mandel, a judge on America's Got Talent, presented Courtney with the third Golden Buzzer of the season.
The kid acknowledged to Mel B that she was nervous as she entered the America's Got Talent stage for her audition. Courtney was kindly told not to worry by the court.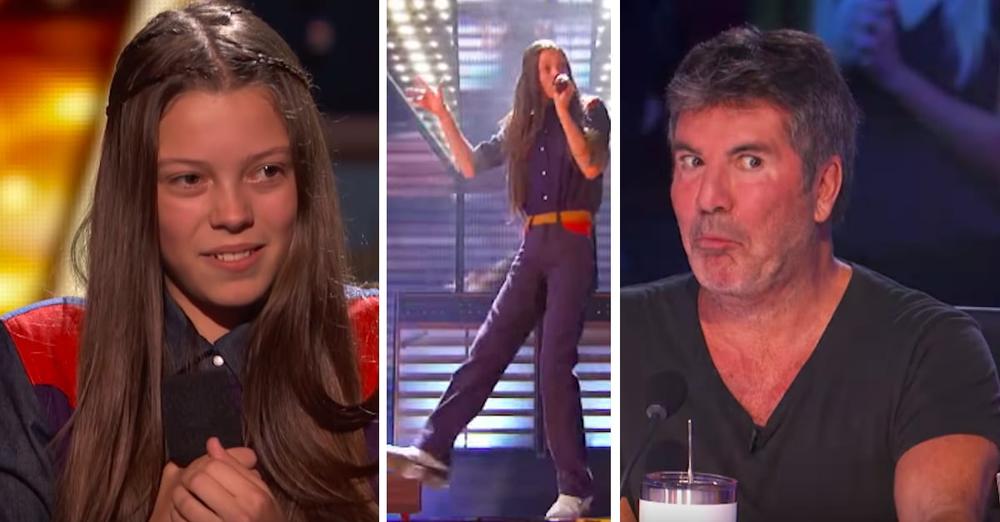 She asked what Courtney's favorite subject in school was, and it came as no surprise that it was music. Although Courtney doesn't have a favorite piece of music she likes to study in class, it's clear from her audition that she favors the classics.
She sang Otis Reading's "Hard to Handle" while commanding the stage with her long, lanky arms that highlighted each gesture.
A Golden Buzzer during the audition rounds is among the best praise an artist can get. It's not surprising that Courtney came back for America's Got Talent: The Champions as a result.
They're bringing back the top performers from all of Got Talent's competitions this season, not just American Idol. The first Golden Buzzer of the year went to Susan Boyle!
For her return to AGT, Courtney selected to perform her first original song, a rock and roll song titled "Pretty Little Thing."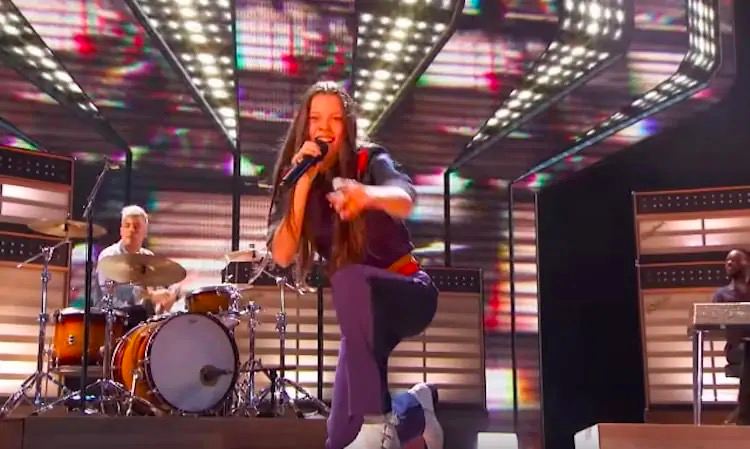 The video was posted on YouTube by America's Got Talent, where it has accumulated over 3,000 comments from viewers all across the world.
One partisan wrote:
She had my support from the beginning, and I regret that she lost. It's amazing to watch Courtney play a song she wrote live on stage. She possesses amazing talents. Courtney, keep singing; you did a great job with this song.
Similar to another AGT celebrity, Darci Lynne Farmer, Courtney was eliminated after week two for failing to garner enough support to move on.
How did you find Courtney's rendition of this song?
Share this right away with your Facebook friends and family.